A place
where you are
always welcome
Auburn Alliance Church
We love Jesus and people
We are a church that loves Jesus and people. Overwhelmed by the gift of salvation we have found in Jesus, we have a heart for authentic worship, are passionate about the local church, and are on mission to see God's kingdom established across the earth.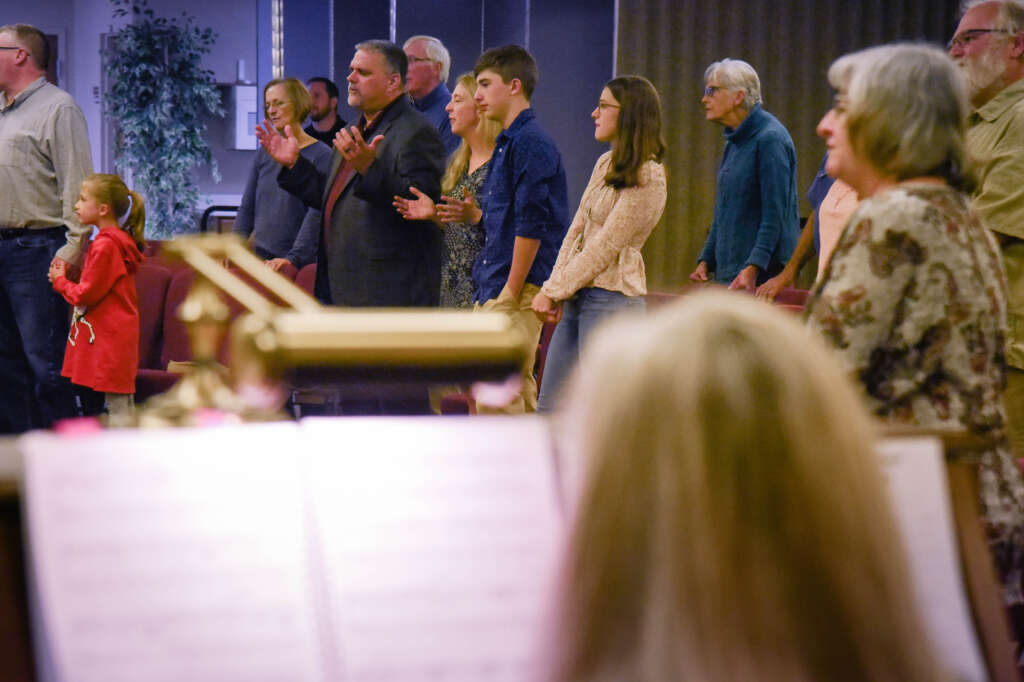 Sunday Services at 10:15 a.m.
We would love for you to join us!
This is more than a building.
We'll pray for you
Need prayer?
Life is a journey full of bends and unexpected scenery. The good news is that we're not meant to travel alone. We have a God that invites us into a relationship with him, and wants to speak into our circumstances. How can we pray with you on your journey?
Meaningful Scripture
From the Word
But you will receive power when the Holy Spirit comes on you; and you will be my witnesses in Jerusalem, and in all Judea and Samaria, and to the ends of the earth.
"I have told you these things," Jesus said, "so that in me you may have peace.  In this world you will have trouble.  But take heart! I have overcome the world."
This is how we know what love is: Jesus Christ laid down his life for us.  And we ought to lay down our lives for our brothers.
From the Bible
Recent Sermons